Off-Campus
Enjoy Yamanashi Area !
Yamanashi Prefecture is located to the west of Tokyo. There are many popular tourist spots, includng Mt. Fuji, Fuji Five Lakes, Kiyosato Highland Resourt, and Minami Alps Mountain Area.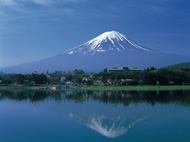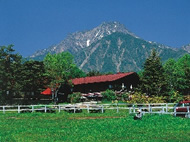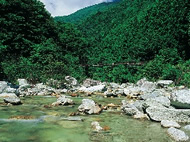 Fuefuki and Ichinomiya Area is well-known for peach production. In spring, the whole area is covered with peach blossoms (left). Akeno is a palce with the longest daylight hours in Japan (right).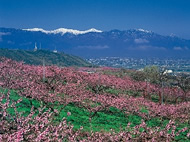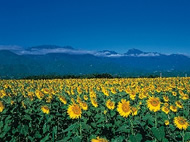 You can enjoy fruit picking; strawbeery in early spring, peaches and grapes from summer to winter.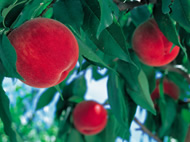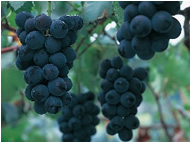 Why not refresh yourself off-campus? These spots are not far from the Medical Campus.